Gov. Fintiri of Adamawa state has approved contracts for roads across Adamawa.
According to the statement released by the Director General, media to the governor, Solomon Kummangar, the following are the approved road projects: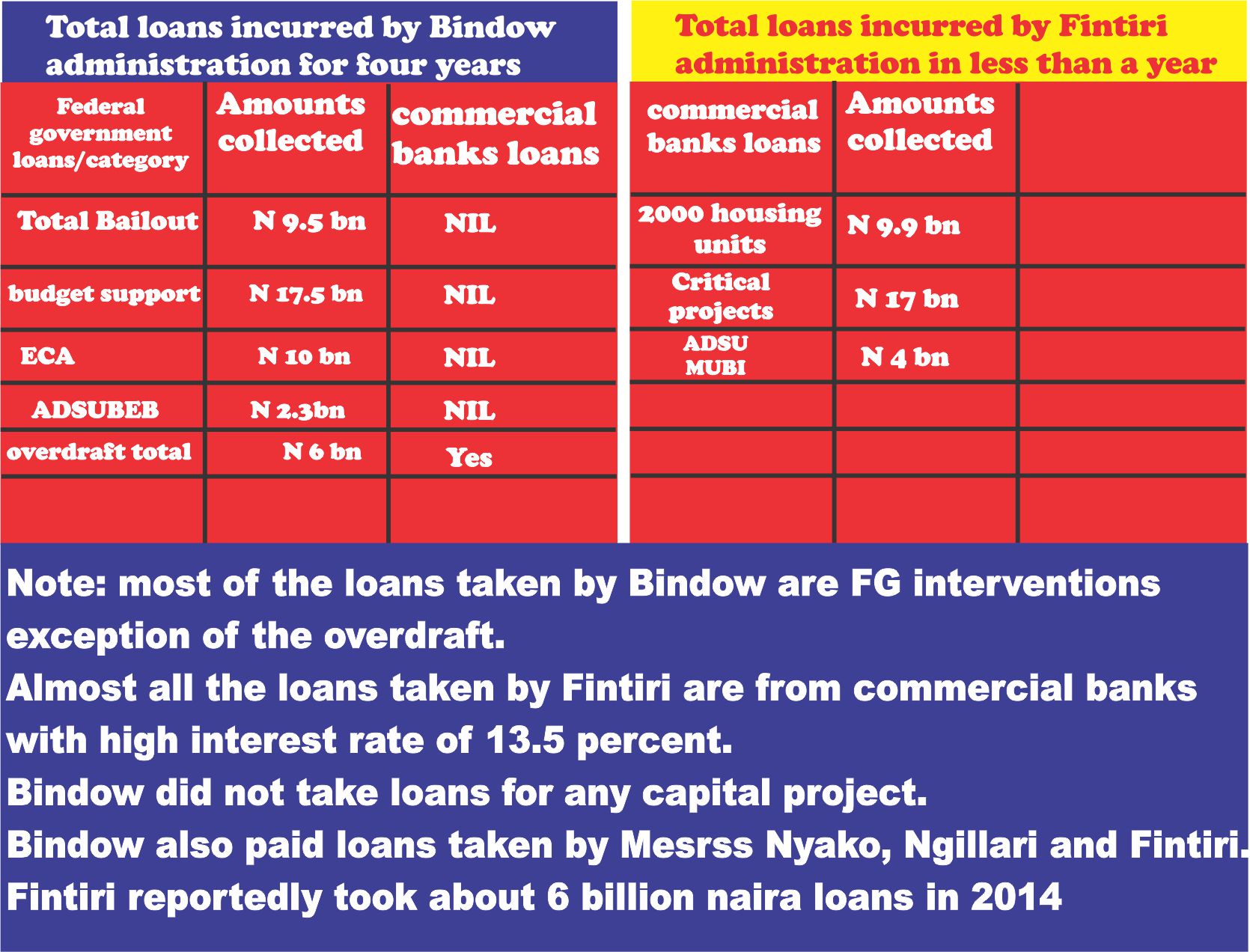 Kona Yaji-Mijiwana- Amdur, Hong-Mijili-Kuvagaya, Wurobokki-Uding-Pella, Longa Ewa- Wuro Abbo- Wuro Yombe, Toungo- Kiri and  Kola Junction- Boshikiri (Dumna ward) Shelleng Bakta roads.
Others are: Numan/Biu Road Junction- Bare, Yolde Pate Prison- Yadim, Gurin-Falingo, Parda- Muninga and Daba- Mayo-belwa roads.
Other roads to be rehabilitated and constructed included: Pole Wire- Ndikong, Ngurore/Mayo-belwa Road Junction- Gongoshi, Ribawo Junction-Muchalla and Mayo Nguli- Manjeken- Salama roads.
The statement added that the flag-off for the construction of the rural roads will be communicated in soonest.