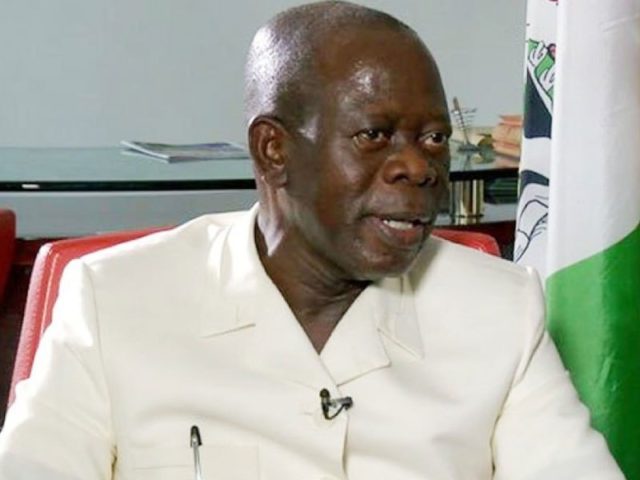 The Director-General of the Progressive Governors Forum PGF, Salihu Mohammed Lukman has decried the political situation in Edo state, lamenting that being a mentee of the National Chairman of the ruling All Progressives Congress APC, Comrade Adams Oshiomhole, it is depressing for him to witness the party leader being reduced to a local champion by the state Governor, Mr Godwin Obaseki.
Consequently, he said the way forward is for the APC National Chairman to convene a meeting of the National Executive Committee NEC or resign honourably.
Lukman also described the National Working Committee NWC as a shadow of itself, saying it has lost many of its members and yet has refused to replace them. The PGF is a platform for all governors of the ruling APC
It is very painful for many of us who have had the privilege of being mentored by Comrade Oshiomhole to see him being devalued to a local factional leader from a very high pedestal of an illustrious national leader. As National Chairman, Comrade Oshiomhole hardly appreciates that he now has a national constituency and not just a state constituency, which may have been responsible for his apparent intemperance in the handling of matters affecting Edo State. I wish he paid similar attention to the handling of issues affecting Rivers and Zamfara states during the 2019 elections", he said.
In a statement titled, "APC and our Inconceivable Organisational Challenges: Urgent Call to our Leaders", Lukman also warned that the disqualification of the party's deputy governorship candidate in Bayelsa state could spell doom for it and deliver the state on a platter to the Peoples Democratic Party PDP as witnessed in Zamfara, Rivers and other states.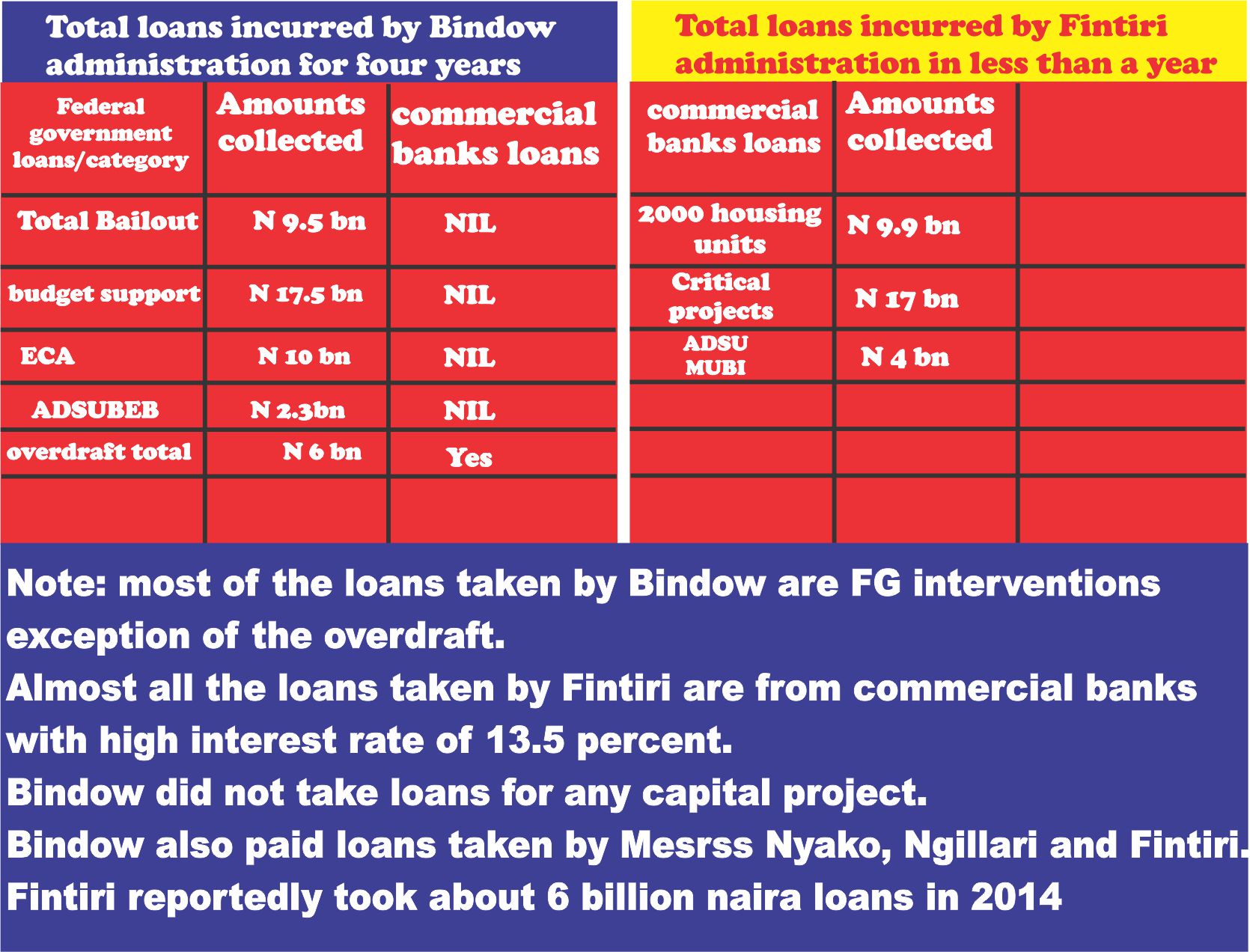 According to Lukman, every necessary step has to be taken to vacate the judgment in order to ensure APC's participation in the polls.
Instead of focusing on working to win elections, we are busy undermining ourselves. All these are ominous signs that we are about to re-enact the Zamfara, Rivers, Bauchi and Adamawa experiences in Bayelsa. It is Bayelsa today, Anambra, Edo, and Ondo are being set up for similar
experiences