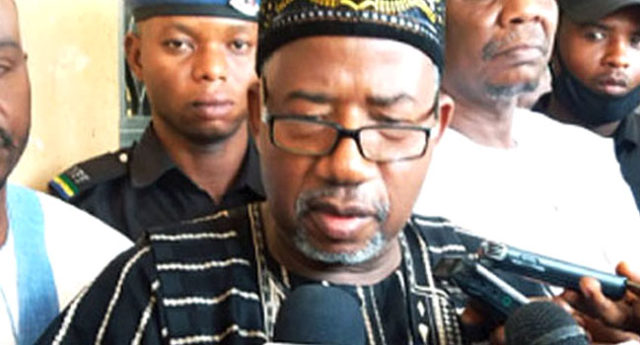 The Governor of Bauchi State, Senator Bala Mohammed, has tested negative for coronavirus (COVID-19).
He confirmed his health status in tweets posted via his verified Twitter handle on Thursday.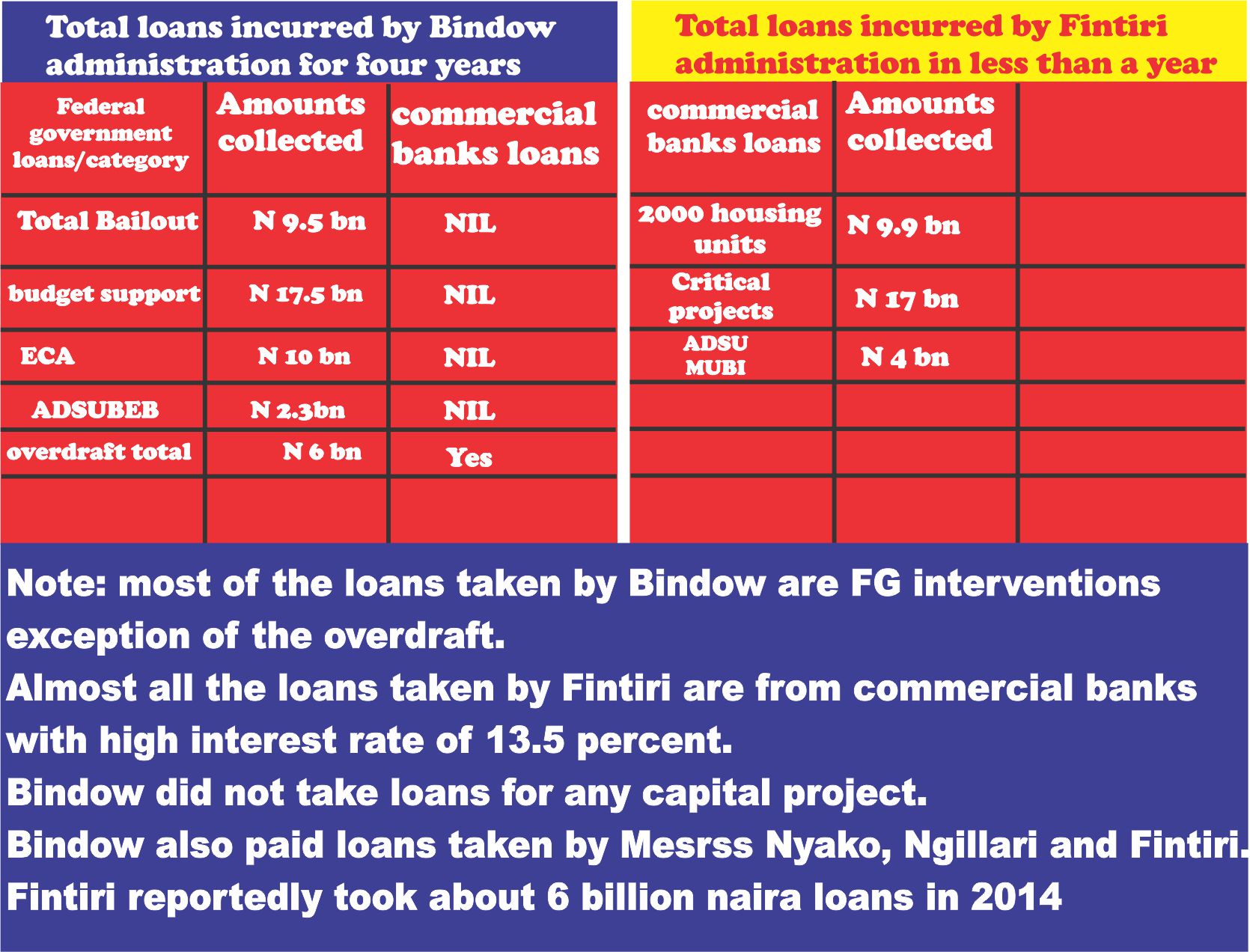 Governor Mohammed announced his recovery from the disease about two weeks after he tested positive for COVID-19.
He thanked the people of the state, as well as religious leaders in Bauchi and elsewhere for their support and prayers while he was in isolation.
The governor also thanked the Nigeria Centre for Disease Control (NCDC) and the team of health experts in Bauchi tackling coronavirus.
Senator Bala A. Mohammed

✔@SenBalaMohammed

Alhamdulillah. I just received the green light. My second test for #COVID19 returned negative. I thank you all for your prayers & support even while I was in isolation. Most importantly, all the praises & thanks be to Allah – the Most Beneficent, the Most Merciful. #GreaterBauchi
My gratitude also goes to our religious leaders within and outside the state for their constant prayers, also our meticulous Bauchi #COVIDー19 team and the @NCDCgov.
32 people are talking about this
More to follow…