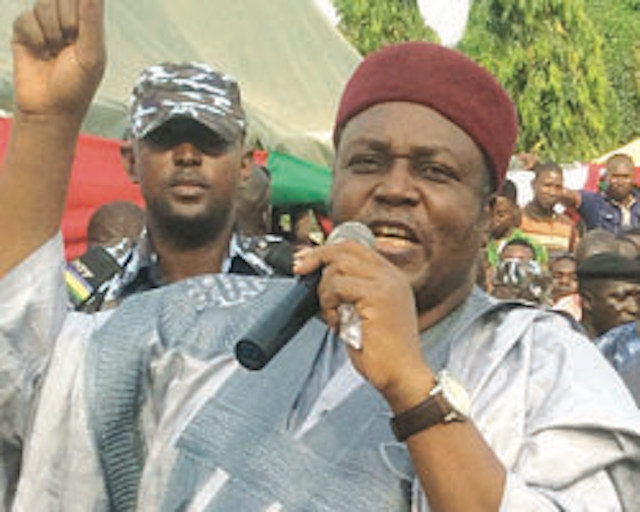 The Taraba state government has relaxed the 24-hour curfew imposed on the state following the outbreak of corona virus pandemic.
The state governor declared the curfew and reportedly order closure of all business and shops within the state.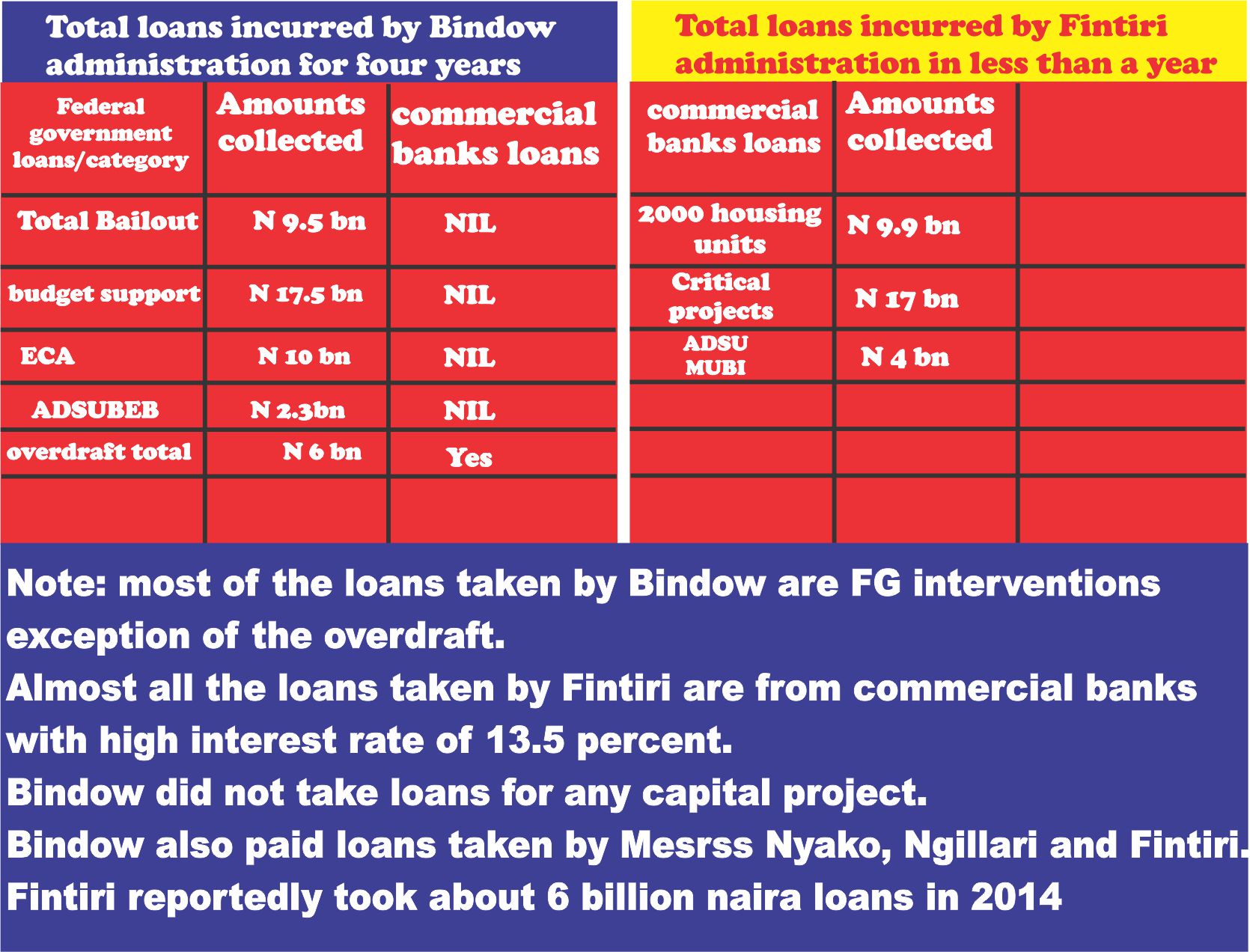 The spokesperson for the state governor, Hassan Mijiyawa, in a statement on Wednesday afternoon, said the state government was satisfied with the level of compliance with the absolute curfew.
"Taraba state governor has approved the relaxation of the lock down earlier imposed on the state to prevent the spread of covid 19 with effect from Thursday, 9th April, 2020.
Human and vehicular are also allowed from 8:00am to 2:00pm during the period, but people are advised to avoid large gathering and observe social distancing".
Meanwhile the chairman Adamawa first Initiative, Ibrahim Luka has admonish Gov. Fintiri of Adamawa state to look into the plight of the poor by relaxing the curfew in the state as no amount of palliatives that can solve the problem of the mass especially the less privilege in the state.
Ibrahim said government can be seen as responsible when it listens to the plight of her citizen and not turning deaf hears to the people's suffering.
"we expect every responsible government to do the needful by relaxing the curfew with immediate effect" Luka opined