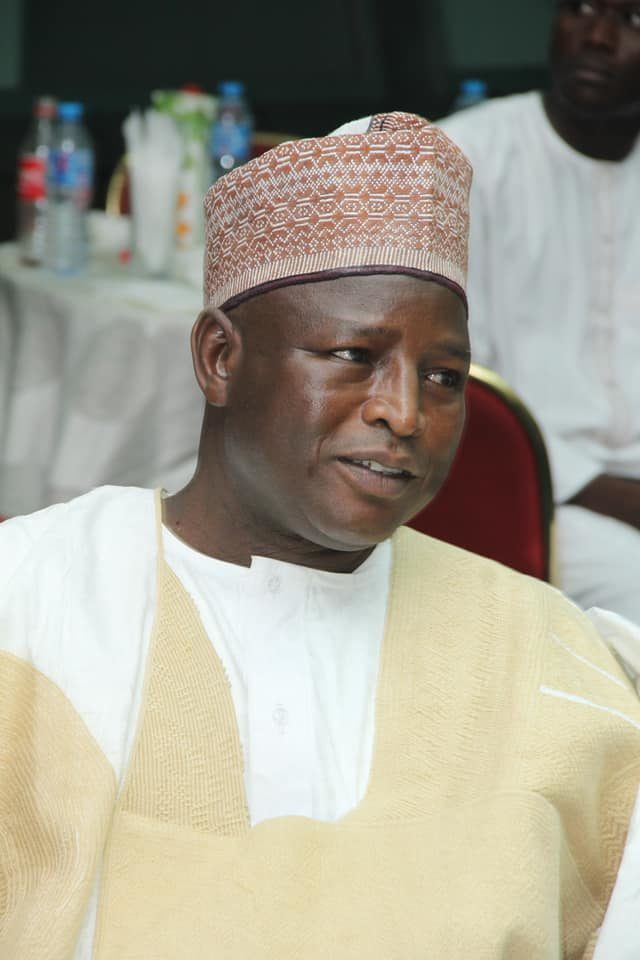 Samson Pwadeno, secretary, Adamawa United for change has opined that Senator Ahmad Abubakar Mo'Allahyidihas already lost the 2019 Senatorial election before its kick off.
Giving his reason, Samson noted that some of the bigwigs that worked with Senator Ahmad Abubakar Mo'Allahyidi In 2015 have deserted him.

Mentioning names, Samson pointed out that  most of the leader of APC from Adamawa south and coupe with the fact that Senator Ahmad Abubakar Mo'Allahyidi has aligned with the Abuja cabal, means his defeat is not non negotiable, the mistake our national leadership made was to field candidates that lack electoral Value.
In a tweet on Thursday night, Samson claimed that the 2019 election had already been lost and won.
President Muhammadu Buhari will battle Atiku Abubakar who emerged as presidential candidate of the Peoples Democratic Party, PDP in the election.
Samson tweeted, "In 2015, the SAK commanders that brought Senator Ahmad Abubakar Mo'Allahyidi has faded away, while others that rode to power on the backdrop of SAK build the people's confidence, he went to the national assembly to joined the Abuja cabal to fight the man that took his time to develop the State.