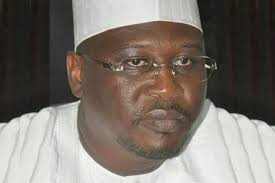 The chairman, Adamawa United for change, Alhaji Musa Dasin has described Mr. Solomon Kummangar, as a serial confusionist.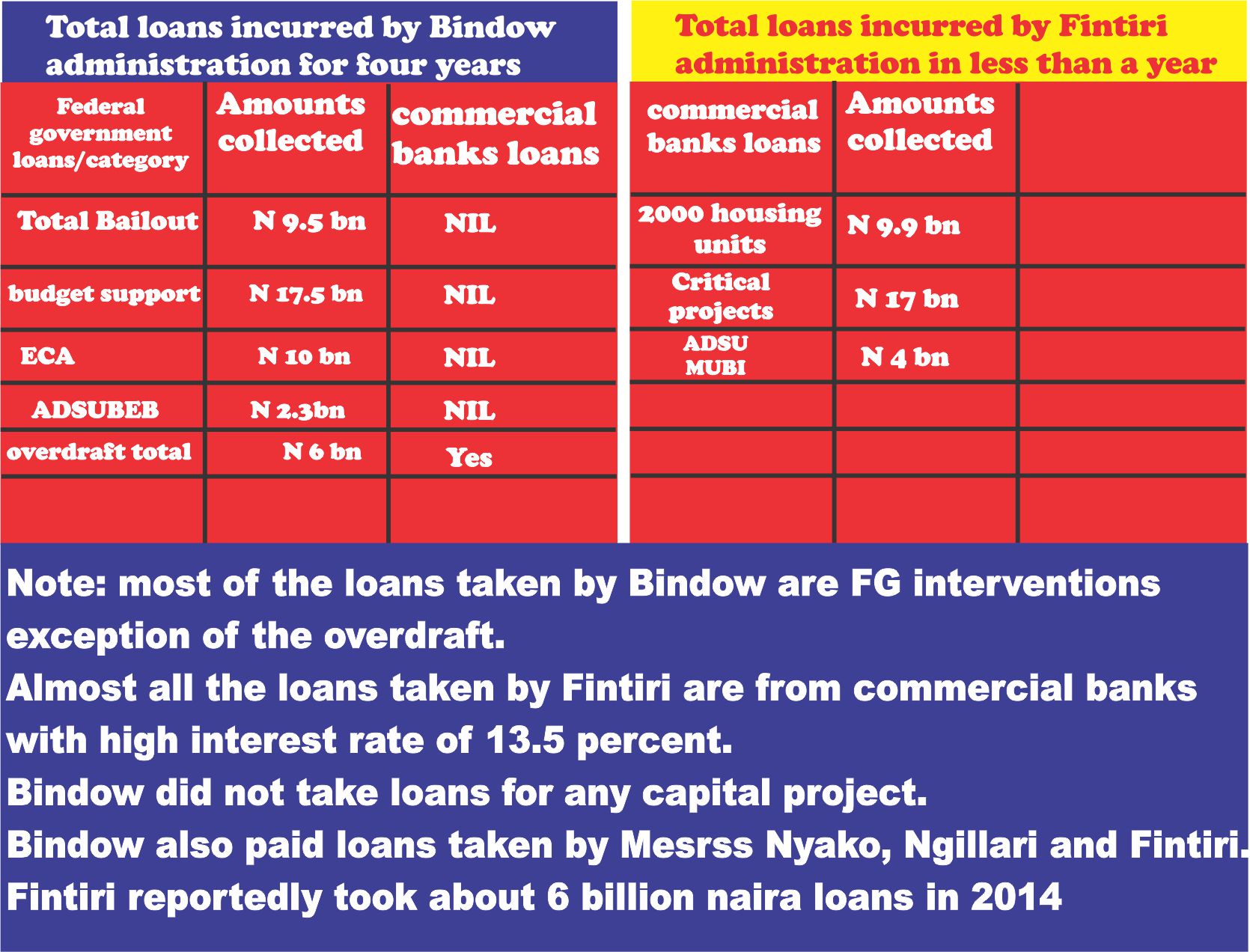 Dasin said this in his  to contribution to the call by the like mind which asked that Kummangar be summoned to explain why he reportedly issue statement condemning the purported actions of  Gov. Bindow as a civil servant, Dasin  described Kummangar's outburst against the office of the Governor  as  questionable  and childish.
Dasin urged Adamawa residents to ignore Kummangar "because it is in his character to cause confusion, by using the name of the governor elect to ridicule the office of the governor."
He said: "I want to create three scenarios so that  will be able to understand the person we are talking of and for us to know that there is need for the head of service to invite him for questioning.
"Where was Solomon Kummangar when Bala Ngillari paid himself severance packages as governor for seven months or Kummangar is excited about his anticipation of him going to the corridor of power come May 29th?
Why is Solomon Kummangar so obsessed in attacking the office of the governor? Same Kummangar was in Adamawa when Bala Ngillari fail to pay the likes of Boni Haruna and Murtala Nyako and yet he fail to raise alarm.
"I wonder why he could not attack Bala Ngillari, but take joy in attacking Bindow, he spare Bala Ngillari because he is of margi extraction and Bindow is not, he is ridiculing the governor for his anticipation of been appointed as chief press Secretary to the governor elect.