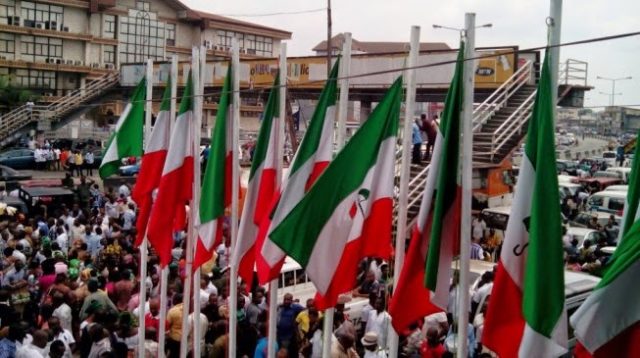 The chairman, Adamawa united for change, Alhaji musa Dasin has called Adamawa state PDP chairman, A. T Shehu to bury his head in shame over certified journalist claim in the letter he wrote to the DSS against Tom Garba.
In a statement send to this news medium through his email, Dasin frown at Shehu for commenting on things that he is completely ignorant of,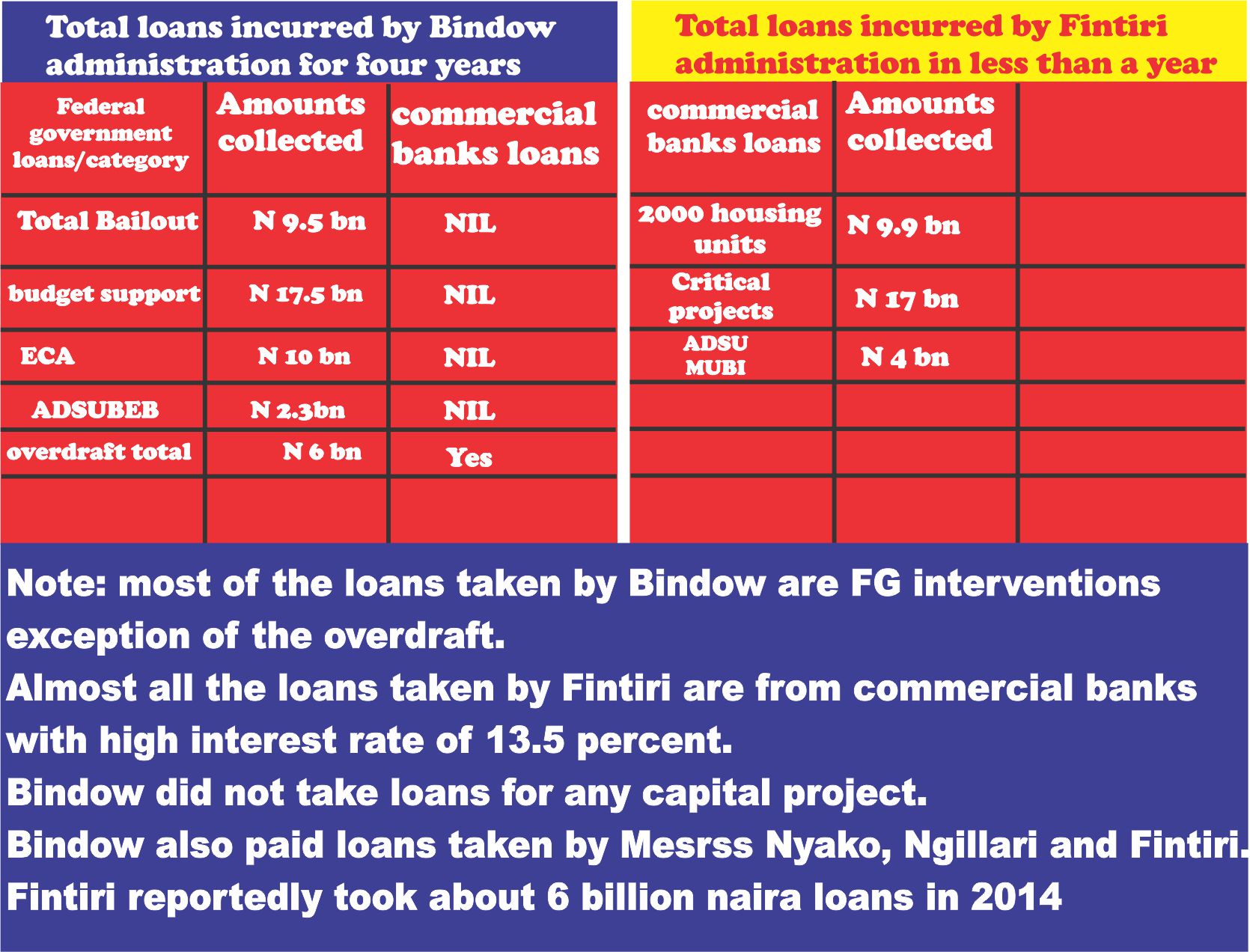 "How can A.T Shehu use the word "license" with journalism, or Shehu thinks Journalism is same with NBA or medical practitioner? where unionism is compulsory? For the avoidance of doubt, membership of NUJ is voluntary and nobody can force anybody to unionise, it is obvious that Shehu has lost touch with reality or he is over excited seeing himself on the corridor of power in Adamawa state".
"there is currently no law in Nigeria that compels a journalist to be certified or be license or registered with the NUJ before he could practise Journalism in Nigeria, we are using this medium to call on Shehu to tender apology to Tom Garba and keep silence instead of advertising his ignorance in the public the statement conclude.