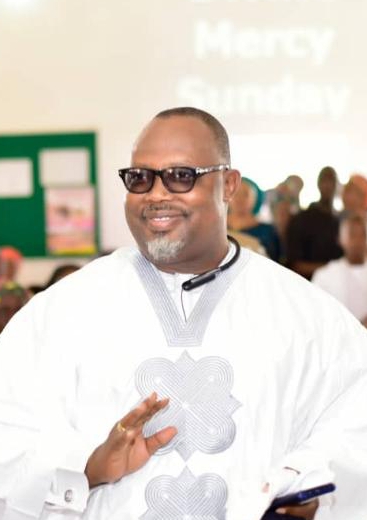 Chairman Adamawa United for change, Alhaji Musa Dasin has described as reckless, irresponsible and totally condemnable the alleged threat by Steven Maduw to kill Journalist Tom Garba if he write anything good or bad on the governor of Adamawa State, Umaru Fintiri. It said Gov Fintiri and SSS must act immediately or be damned. "There is no better test of the fairness, non-partisanship and the promise to fight insecurity by the Fintiri led state government than this Steven Maduwa's threat to slit the throat of a Journalist.

If Steven Maduwa is not above the laws of the land, he must be handover to the DSS by Gov. Fintiri and hauled before the SSS, just like the service did to anyone that make inflammatory statements in Nigeria, to explain any inflammatory statement," Dasin said. In a statement issued in Abuja on Sunday, the chairman said despite the attacks by Shila boys in Yola and the ongoing insurgency by Boko Haram in some parts of the north, Adamawa has not witnessed a clearer and louder threat to life by Steven Maduwa's senseless vituperation since the insurgency witness in some part of Adamawa State.
It said Nigerians and Adamawa residents are waiting to see what the Governor and SSS, which recently visit the so called sambisa forest at jimeta bypass to hunts for Shila boys will do now that an ally of Gov. Fintiri has threatened the very existence of Journalist Tom Garba, by saying he will slit the throat of the Journalist if he write anything on the governor.
"What on earth gave Steven Maduwa the confidence to issue threats against a Journalist? If he doesn care about how people criticise the governor, how else could his hero, Gov. Umaru Fintiri, have come to power? Does he know the meaning of killing a Journalist? Does he think anyone, no matter how big, is more important than his State or bigger than its constitution?