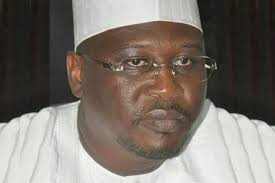 Youths suspected to be staff of local government councils in Adamawa state, today, went on rampage in Yola, destroying Governor Umaru Fintiri's and Peoples Democratic Party, PDP, billboards. Eye witness told this news medium that the said youths, who moved in a motorcade, created tension and fear in the town while people scampered for safety for fear of being caught in a reprisal by PDP youths.
Some of the youths confided in our correspondent that the news of the governor sacking local government workers that was employed since April 2016 did not go down well with them and they decide to send a warning signal to Adamawa state government that any attempt to carry out the heinous plot of removing workers all in the name of fight Bindow will be resisted as Bindow is not a staff of the local government hence no need for the clueless government of PDP in Adamawa state gave order to be sacked.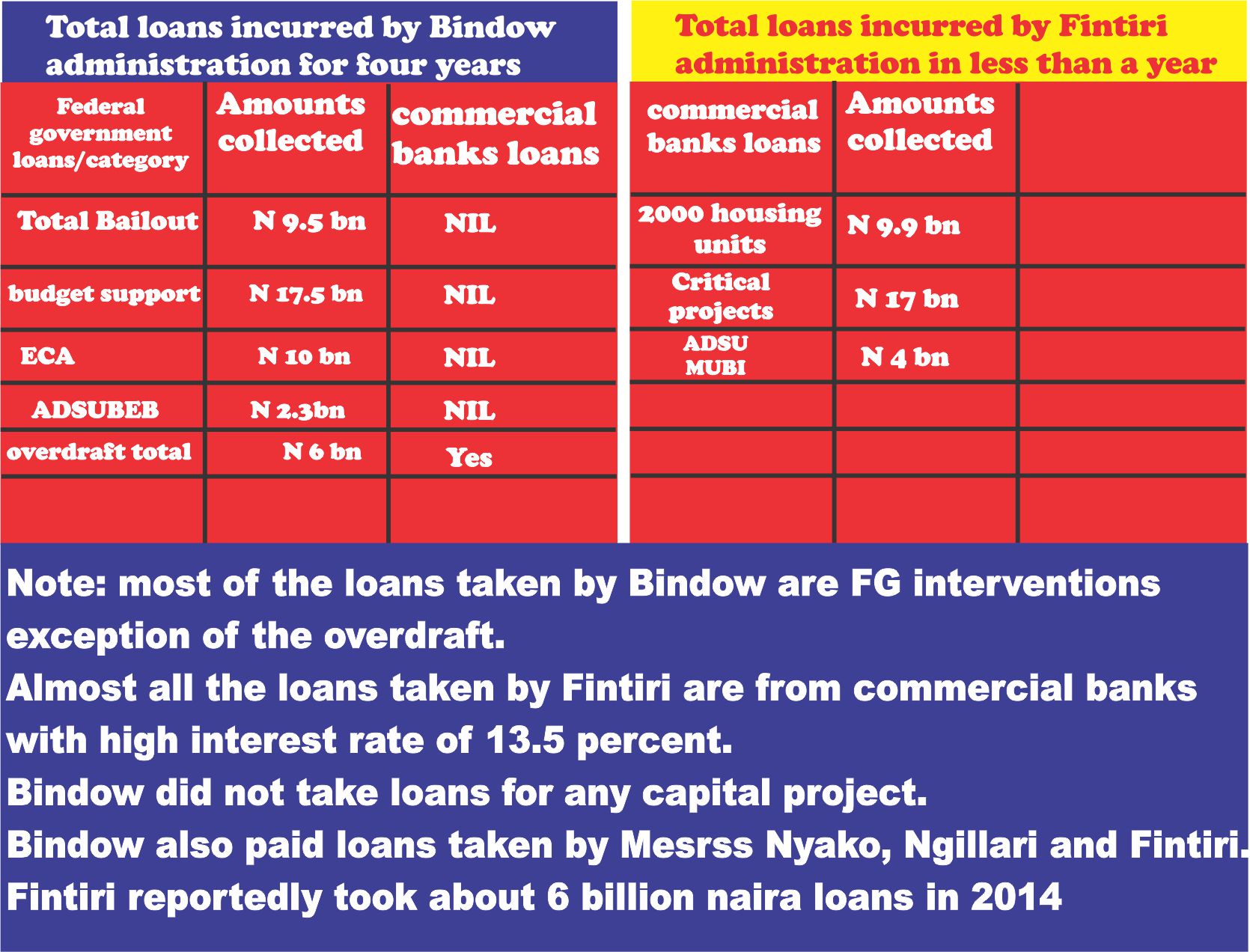 Our correspondent reports that all the billboards of the governor were all destroyed beyond recognition, right from airport road through police roundabout in the metropolis were all damaged.