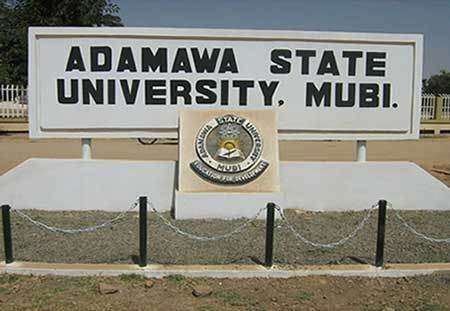 A group of young professionals, under the aegies of Young Adamawa Professionals (YAP), has hailed the ICPC over its plan to probe Nigerian Universities tetfund spending.
The group said for the Adsu, mubi to be freed from its current stagnant status and for Adamawa residents to be spared the usual tales of witch-hunts and targets, the Tetfund spending and projects of the current management of Adamawa state university should be thoroughly investigated.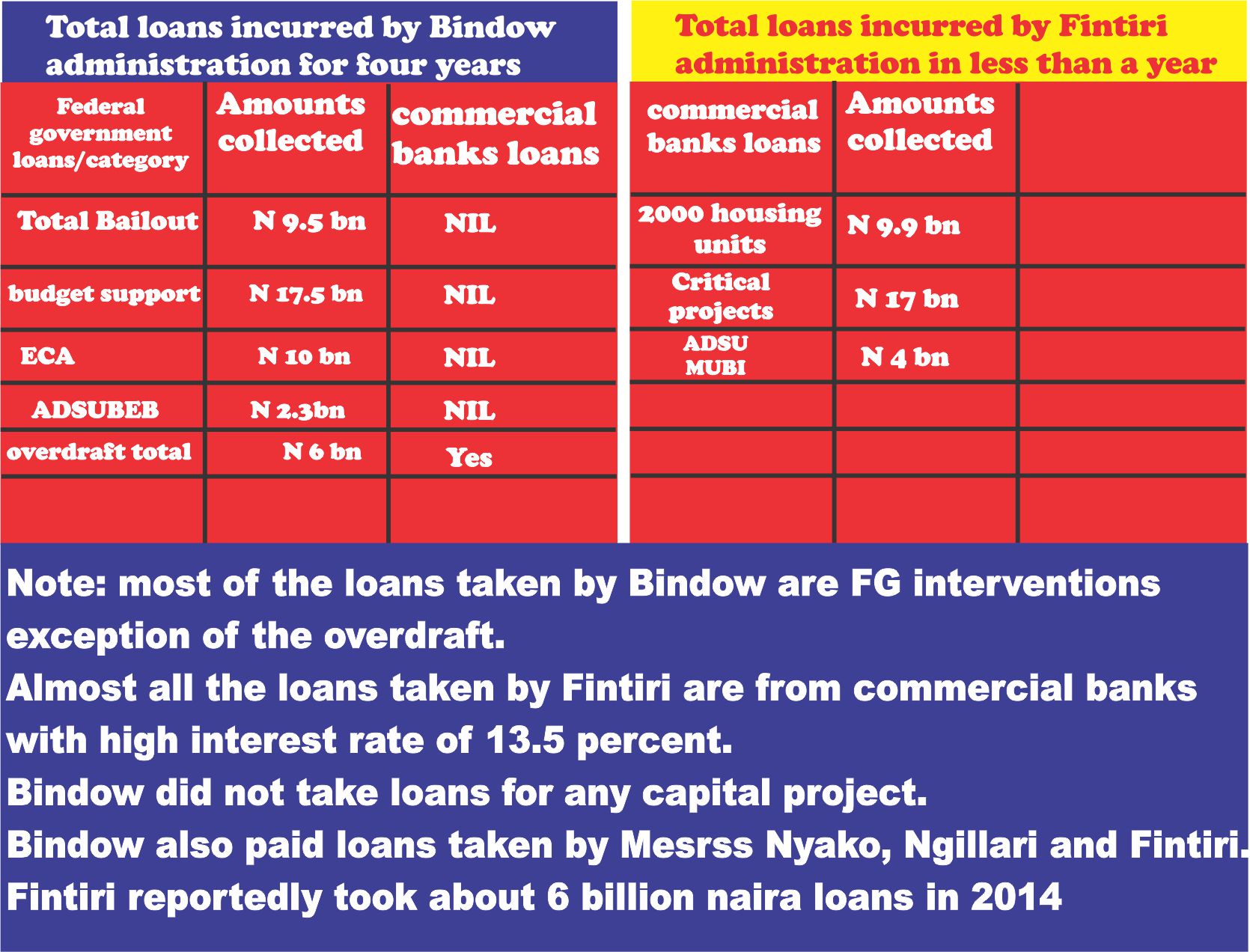 The Chairman of YAP, Joshua Waziri, and the group's Secretary, Umar Bello, at a press conference in Abuja on Saturday, called for an open, transparent and painstaking investigation with the intention to unravel what became of the huge tetfund investments allegedly sunk into Adamawa state university by the current management of the institution.
The group insisted that with just few days to go before the governing council kick start the process of advertising for the office of the Vice Chancellor, Registrar, Bursar and Liberian of the University, all those who have questions to answer must be brought forward to explain why TETFund target has remained unattainable despite the huge investments.
The statement read in part: "We convey this brief conference to remind the state of the need to now refocus attention on the planned probe by the ICPC of all Nigerian Universities.
Without accountability, without bringing those who brought ADSU, Mubi this low to justice, we cannot seriously move forward. It would be recalled that EFCC is prosecuting a former Vice chancellor of the University and a former Bursar in court over financial malfeasance.'
"In the light of the above, we, the Young Adamawa Professionals, will like to demand for a thorough investigation into Tetfund grants to Adamawa state university, Mubi from 2017 till date. We demand for an unbiased and transparent investigation into the Tetfund spending over the years; the sort that will bring anyone involved in any shady deals to book, no matter how highly placed or influential such persons or individuals are.
"we are much aware of several properties acquired by current members of ADSU management spread across the state, we are calling on the ICPC, EFCC to immediately commence investigation into this allegation and the bogus expenses on some within the university, the management staff should tell the people how such wealth was acquired within three years in office as principal officers of ADSU, Mubi"
It is high time that the books are opened, and the way and manner all funds allocated to ADSU Mubi were spent are made public; while those who are found wanting face the wrath of the law. We therefore totally support the resolve of the ICPC to investigate and uncover those behind the ineffective and corruption – ridden investments in ADSU Mubi.
We have written to ICPC and EFCC to investigate the current management staff of ADSU, Mubi, and our Forum will keep watch on the process of investigation by the ICPC and follow it to its final conclusion."