Save Adamawa groups lambasts Gov. Fintiri's aide, Mr. George Kushi for claiming that the governor lifted the employment embargo in Adamawa public service, Mr. Samson Pwadeeno the publicity secretary of the group ask George Kushi to retract the statement credit to him on social media that the governor has lift employment embargo in the public service in Adamawa.
"The question we want to ask George is simple, who placed employment embargo in Adamawa state if not his principal that assumed office to fully exercise his power to hire and fire, is it unfortunate that the governor aides and his principal has run out of ideas and so resulted to making vain glorious statements to cajole the people of Adamawa state.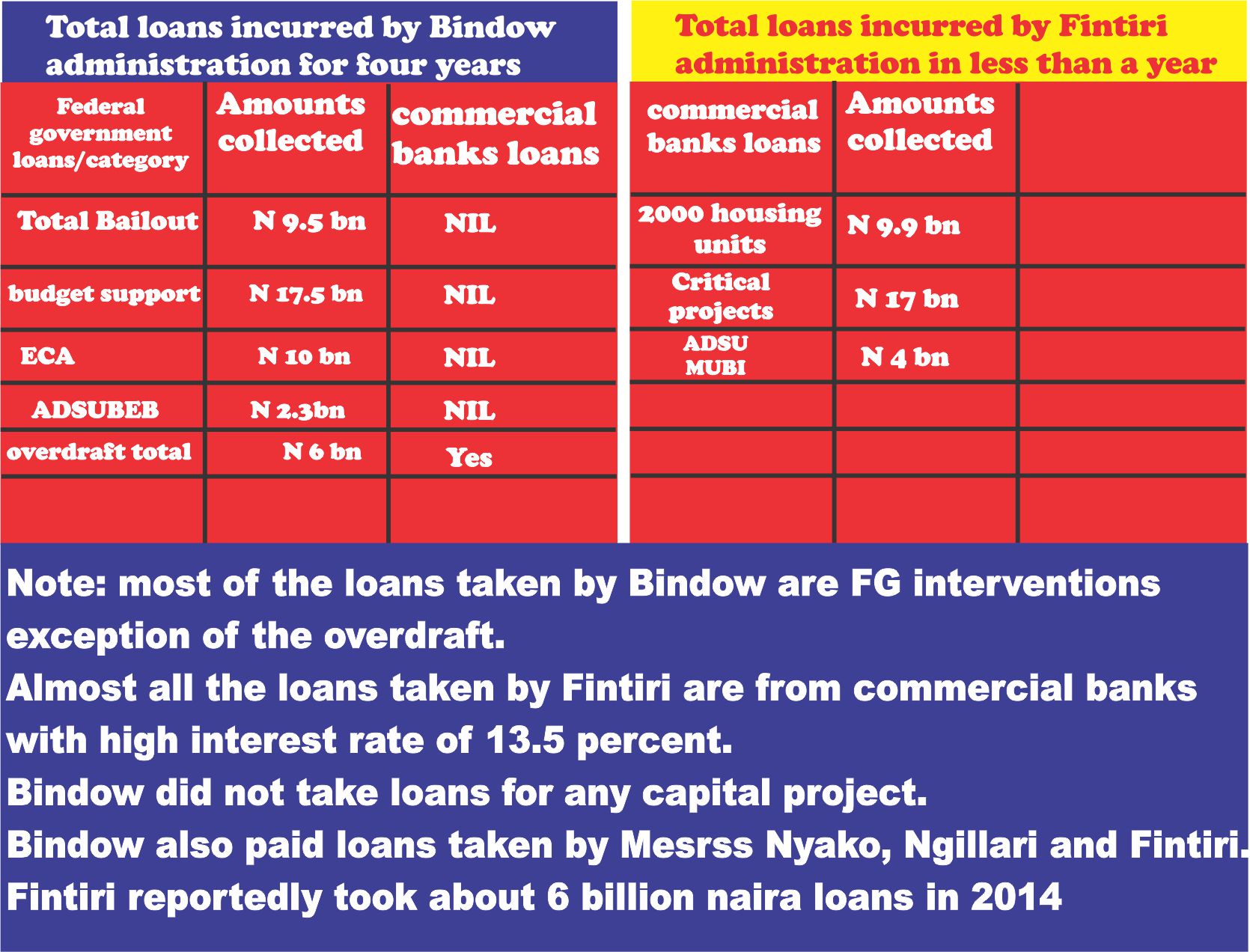 "We expect George to tell the people that his principal is ready to make employments under his watch as the governor of the state not hiding under lifting employments embargo as if there was no employments under Sen. Bindow's administration, almost all the employments carried out by the last administration is currently been reverse by Fintiri.
"George should remind his principal that we will not accept any secret employments in the civil service under the present administration of Mr. due process as we expect all employments into the civil service to be fully advertise.
"We all witness the massive sacking in Adamawa state under Fintiri's watch as the governor of the state, it was same people that came to stop the ongoing employments and salaries of those employ newly, it is reckless and ill to conceive by the governors aide to claim that employment embargos has been lifted, who place it before the removal by Gov. Fintiri, the group queried